The commercial locksmith industry is different and the needs of the commercial markets are different. Why hire another locksmith business who doesn't specifically dedicate their business to commercial locksmith services? Here at Kyle Locksmith we have the latest in commercial locking technologies on hand and the skill-set to meet the needs of the commercial locksmith needs in Kyle Texas.
Commercial locksmith services for every commercial locksmith need imaginable.
Business locksmith services
Cabinet locks installed
Locks rekeyed
Storefront locks
Keycard lock systems
Commercial locking systems
And more!
Excellent value for commercial locksmith service in Kyle Texas.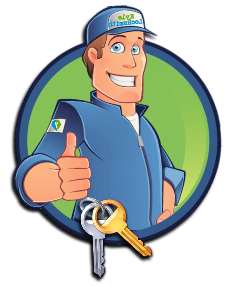 Did you know that our commercial locksmith services are offered at significantly reduced rates compared to other Kyle Texas locksmiths? For usually about 20% less of what the competition is offering for their commercial locksmith services you can have our services come to your place of business. How do we do it? Simple; we offer package discounts for all of the commercial locksmith services that we offer. This includes multiple discounts for cabinet lock installation, door repair, lock repair and keys.
Call today to receive excellent value on commercial locksmith service in Kyle Texas. What are you waiting for, it's time to save! (512)777-0055.